Principal, Implantologist
BDS(Tamil Nadu), MFDS RCPS(Gla), MFD SRCS(Ed), LDS RCS(Eng)
GDC Number: 82752
Dr Balaji gained his BDS in 1996, He is a highly experienced and respected implant and cosmetic dentist as well as carrying out facial rejuvenation, who routinely mentors other dentists using the latest skills and techniques.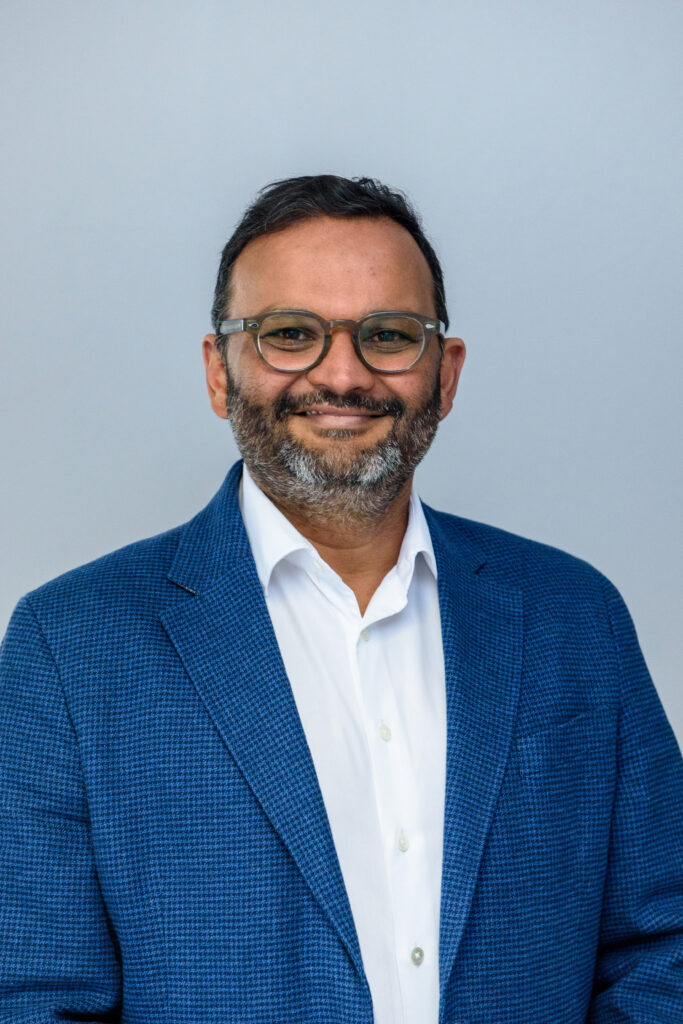 As an Implant Dentist, with over 10 years' experience, he has placed more than 5,000 implants to date and also travelled around the world to develop his skills and work with world-renowned implant surgeons. After opening The Gallery Dental and Implant Centre in 2008, Dr Balaji soon become known in the Buckingham area for his skills and expertise, and receives many referrals from dentists.
As a mentor in Dentsply Implants Dr Balaji leads study clubs for other dentists, and is also an
experienced speaker and lecturer. He is a pioneer in bone and soft tissue grafting, one of few in
the UK. Dr Balaji has an enduring passion and commitment to his work, teaching and keeping
up-to-date with the latest surgical innovations and research to ensure his patients are receiving
the best possible care.
Dr Balaji is a careful listener and adept at ensuring nervous patients are well-looked after. He believes communication is key and will thoroughly discuss any procedures that need undertaking. This vital emphasis on communication and providing individualised care can help patients overcome their anxieties.
Dr Balaji has an enduring passion for his work, is known for his attention to detail and believes all his patients should be treated just like a family member or close friend.
Away from the practice, Dr Balaji enjoys travelling, cooking and learning Spanish.